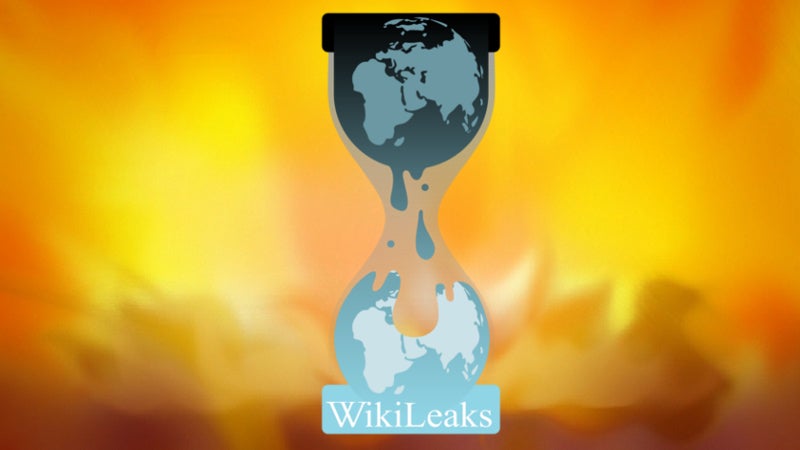 Recently, WikiLeaks published over 19,000 emails from top U.S. Democratic National Committee members, then
announced it in a tweet
. Those emails contained the personal information of many donors, including credit card numbers, social security numbers, and even passport information. Here's how to see if your personal information was leaked.
To check if your info was compromised, head to the
WikiLeaks DNC emails website here
, then use a simple boolean search like "contribution" to bring up the emails that were leaked. Then you can browse through and use a CTRL+F search for your own email address or information. And
here's a guide to better searching within WikiLeaks
, just in case you need some help. Of course, if you haven't made any donations or reached out to any members of the Democratic National Committee, you don't need to worry.